Are you ready get unstuck and finally move forward in one or more areas of your life?


Would you like PROVEN spiritual tools to open your intuition,  heal your mind and body, and manifest all you deserve and desire
from 20+ top experts?


Well, the Season 8 summit is designed to help you do ALL of this and more . . . and its FREE!
YES! I'm Ready to Elevate My Existence!
Sign Up Now for Immediate Access and the Bonus Prayer!
Here is what listeners from previous seasons had to say:
"I have attended many summits, and am grateful to all of them for what I learned, but YOURS makes the real difference. Thank you for the best summit I have ever attended!" — Valma H.

"I want to express my most sincere thanks to you, all of your colleagues and your guests from Elevated Existence Summit. I know that my life will never be the same! I have gained so much knowledge, insight and wisdom by listening to your program throughout the season." — Anthony K.

"Thank you, you are answers to our prayers. Xo" — Mallika S.

"Thank you so much for this totally incredible Elevated Existence Summit! I am learning so much new information, I feel like I'm about to pop — but am loving every minute." — JoAnn W.
Join us for this life-changing event, and let us help you
make 2021 YOUR best and most 'elevated' year ever!
Our Speakers & Topics to Elevate Your New Year!




















Sign Up Now & Get Immediate Access to This Bonus Gift!
BONUS:

Tammy Mastroberte's Custom Prayer for Manifesting Success, Change and Abundance in 2021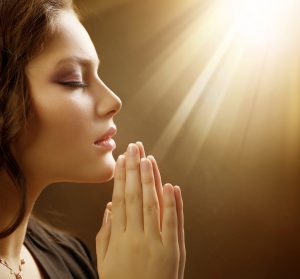 If you are ready to create change in 2021, this custom prayer will call in all the Higher Help (angels, goddesses and more) to help you do it! 
Note: Customized prayers are usually only available to Tammy's one-on-one clients and students!
Sign Up Now for Immediate Access and the Bonus Prayer!